This is a picspam for the 26th challenge at
picspammy
, dedicated to scenery and production design. Needless to say, I chose
Atonement
. Atonement is a gem of a film and truly a feast for the eyes. From the casting to the stunningly tragic story to the haunting music to the breathtaking scenery and production design. I literally could not take my eyes off the screen, although at moments, I wanted to. I felt that the scenery and the production design contributed greatly to the emotional feel of every scene. Just lovely.
As previously mentioned, I find the scenery and production design of Atonement to be stunning. The Victorian mansion, both the exterior [the architecture, the front doorway] and the interior [the library, the salon, the dark paneling of the walls]. The grounds, the greenery and the fountain. The contrast of the city streets and the desolate fields. The field of red poppies. The beaches of Dunkirk. The tunnel. And of course, the final beach scene. Absolutely beautiful.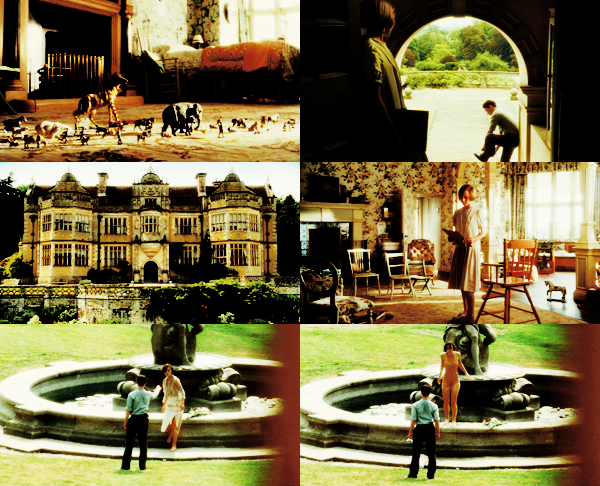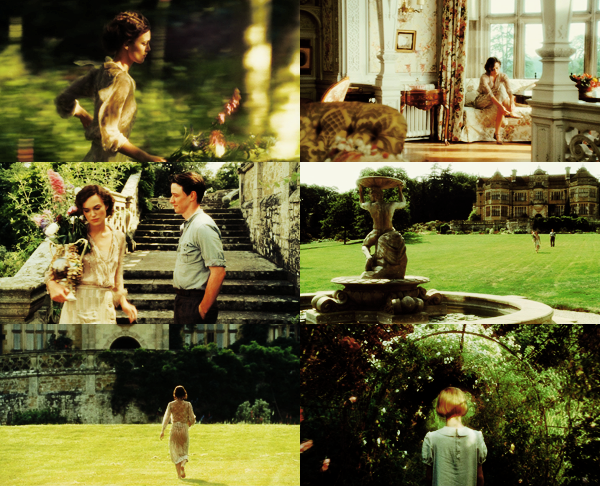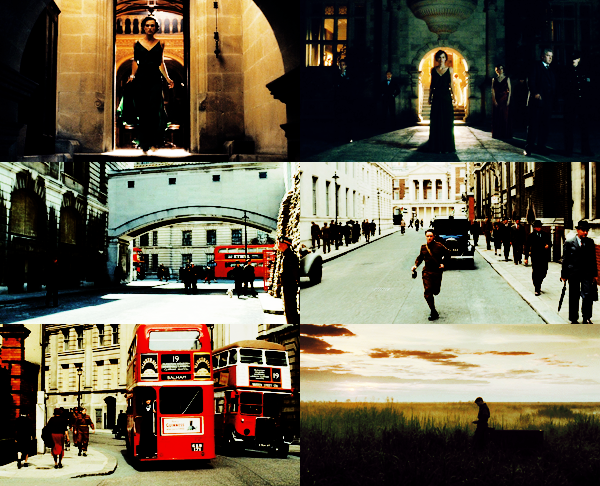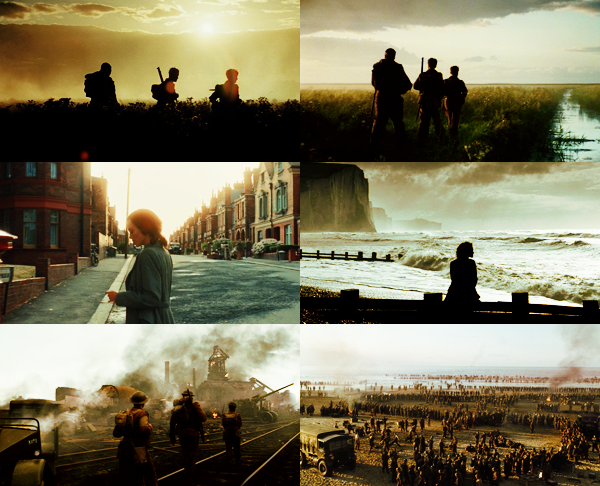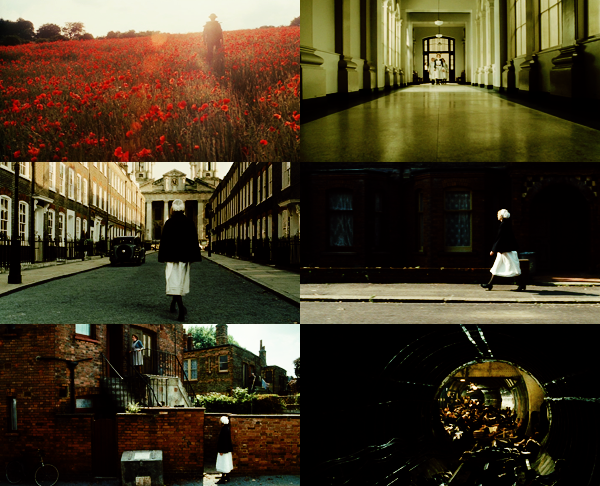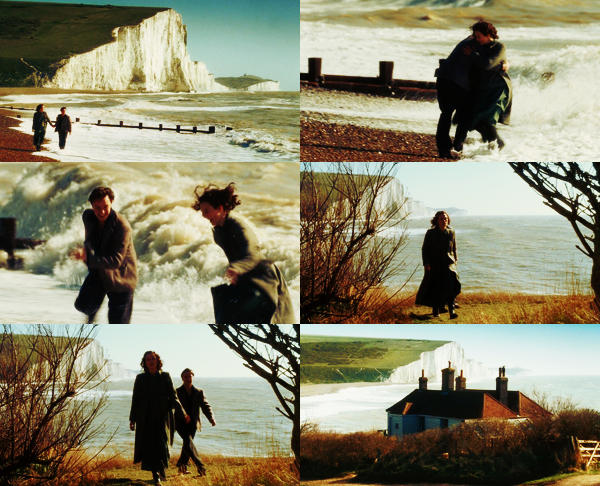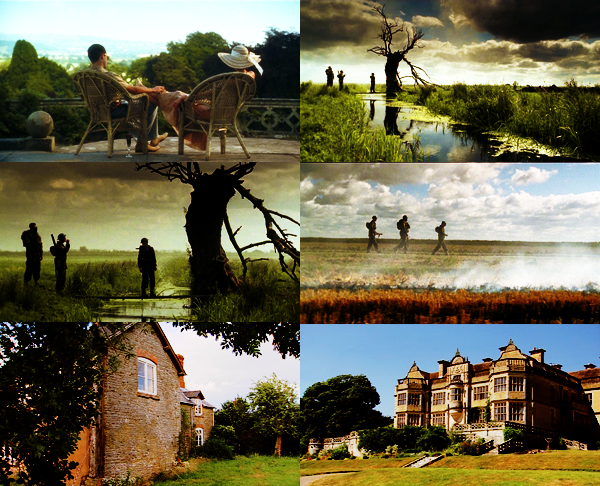 That's all for now, folks. I hope you enjoyed the journey.